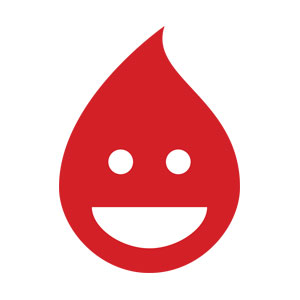 Serenak
Co-Host of Essential Apple Podcast
Serenak has hosted two Episodes.
February 19th, 2017 | 1 hr 18 secs

etsy, ipad, productive

February 12th, 2017 | 57 mins 7 secs

apple, ebay, gurnsback, ipad, microsoft, podcasting, productivity

We had recorded a show the other week but had to abort it due to a few technical difficulties. It's our first show back this year covering what happened to the show, an update on Mark and a delve into the world of Apple.